What it Takes to Create an Olfactory Masterpiece
At Scents N Stories, we passionately delve into the world of fragrances, bringing you an olfactory experience like no other.
Here's a glimpse into our process: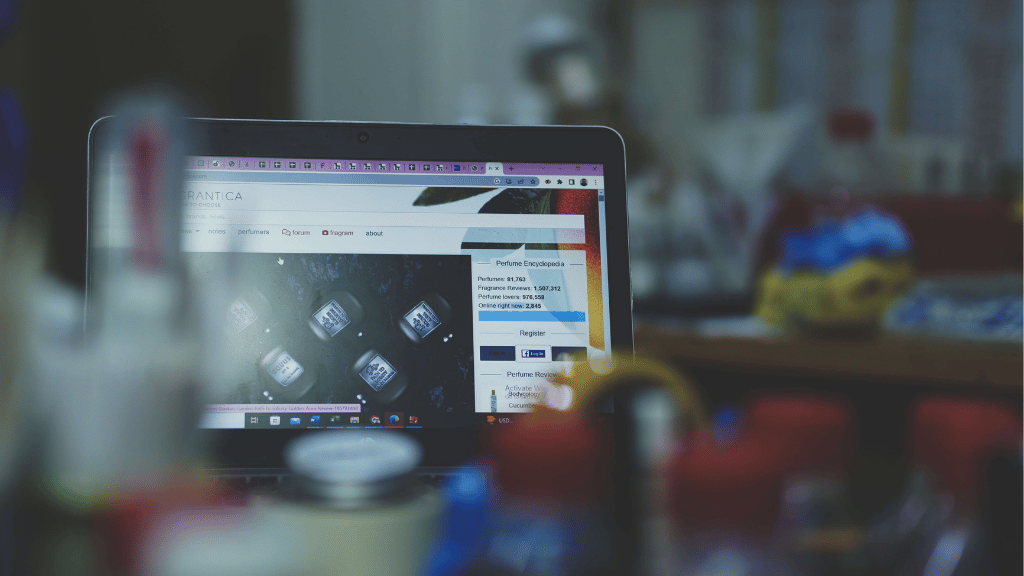 Global Perfume Exploration
We meticulously research the most beloved perfumes from around the world.
Tailored for the Pakistani Nose
We acquire these renowned perfumes and assess their compatibility with Pakistani olfactory preferences.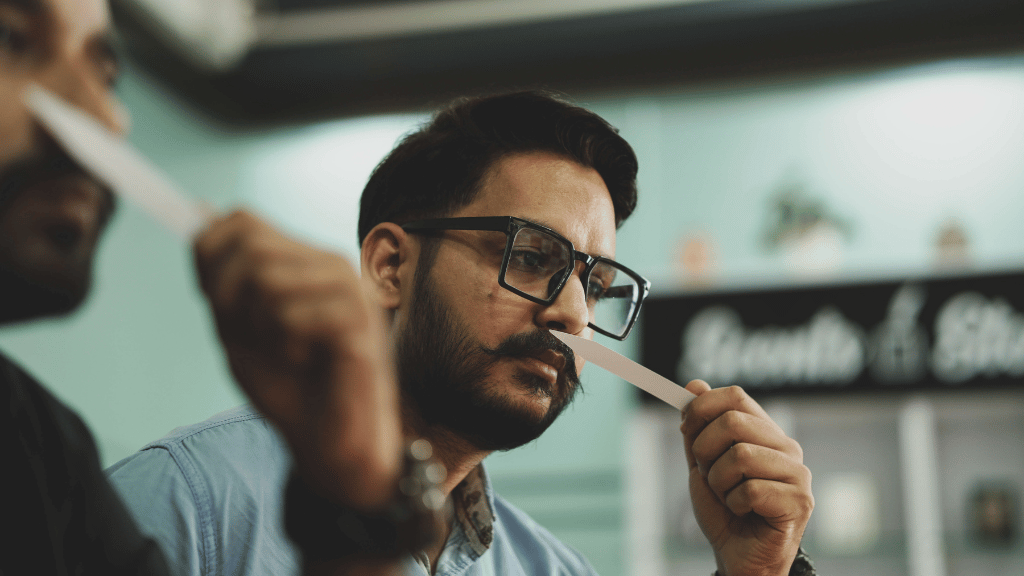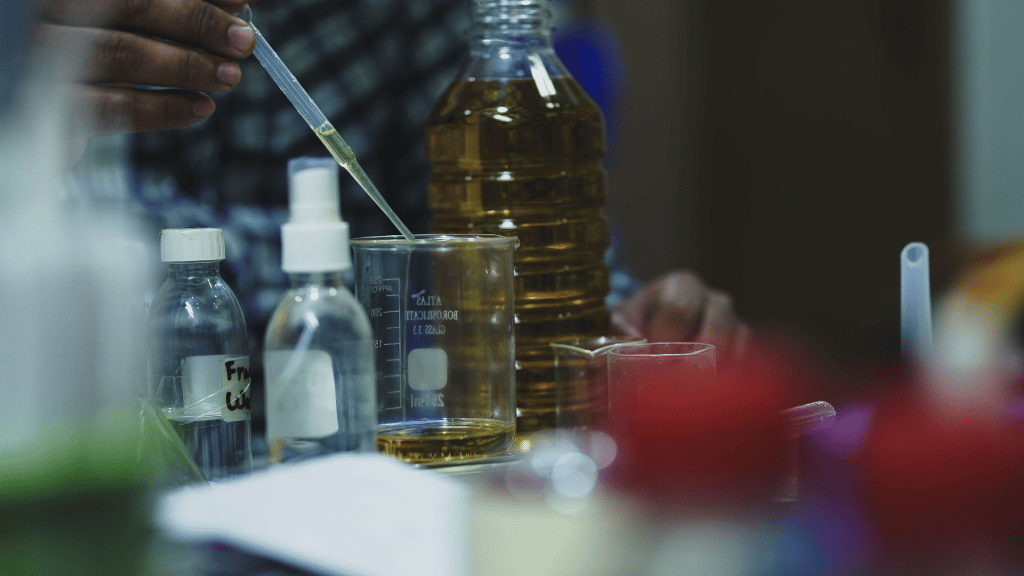 Recreating Aromas
Our dedicated R&D department undertakes the challenge of recreating the essence of selected perfumes. Through our tireless efforts, we craft multiple samples, aiming to capture the true spirit of each fragrance.
Grading the Essence
We grade our samples based on their resemblance, longevity, projection, and affordability. This rigorous evaluation process guarantees that only the best scents proceed to the next stage.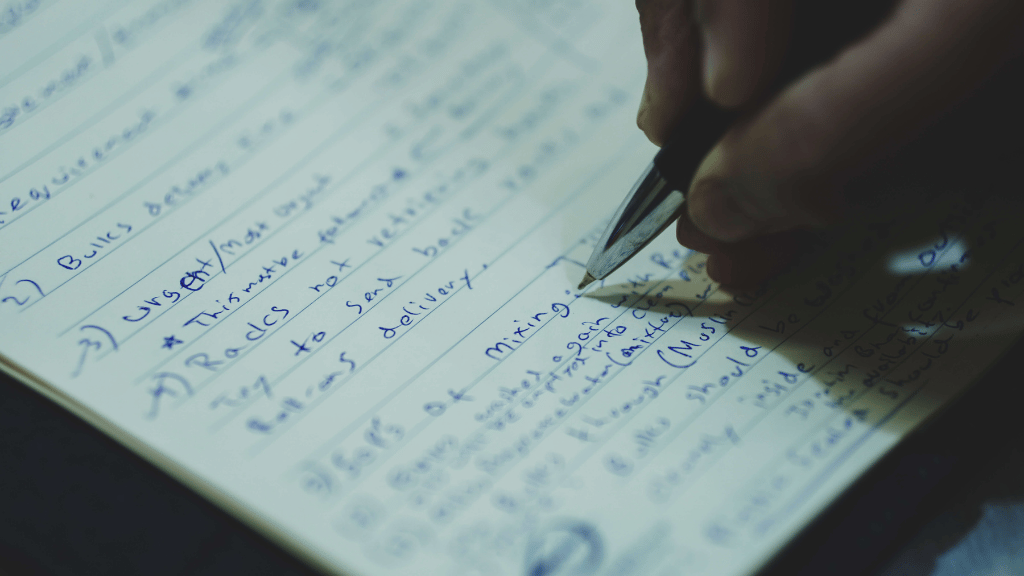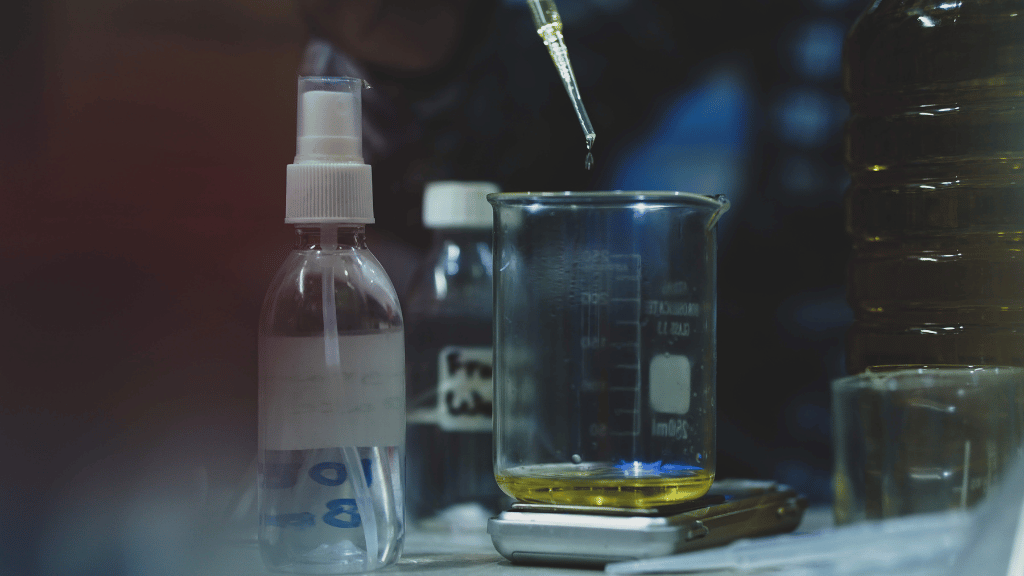 Crafting the Perfume
With the final sample approved, we proceed to order the raw materials and packaging required for the perfume.
Precise Blending
Our skilled artisans blend the ingredients in exact proportions, ensuring an exquisite harmony of scents. The delicate balance achieved during this process sets the stage for a remarkable fragrance.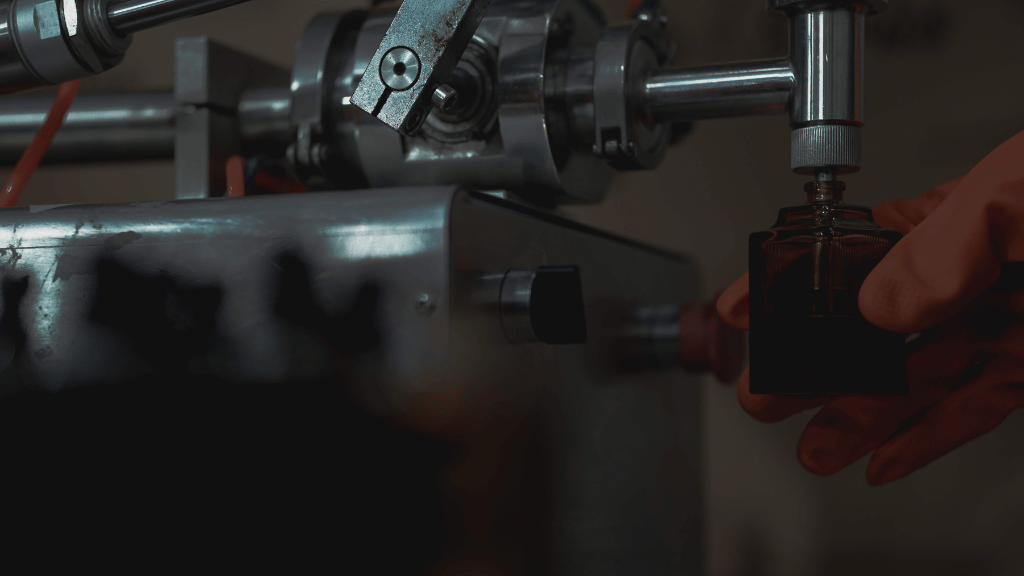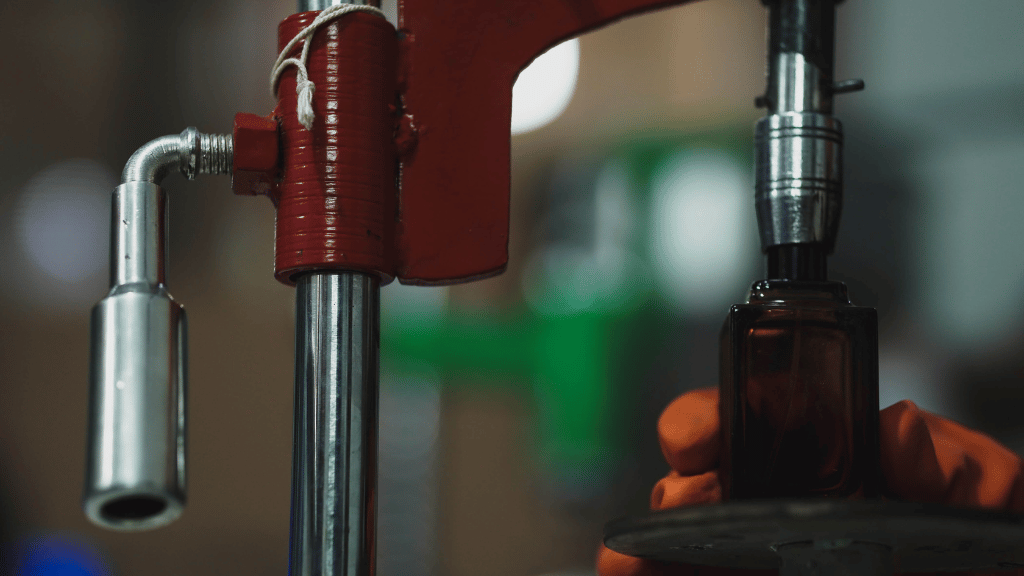 Large-scale Production
Once the blend is perfected, we commence large-scale production to share our perfumes with fragrance enthusiasts across Pakistan.
Name and Design
Through collaborative brainstorming, our marketing experts select a befitting name for each fragrance, followed by the design team's creation of bottle labels that reflect the essence of the scent contained within.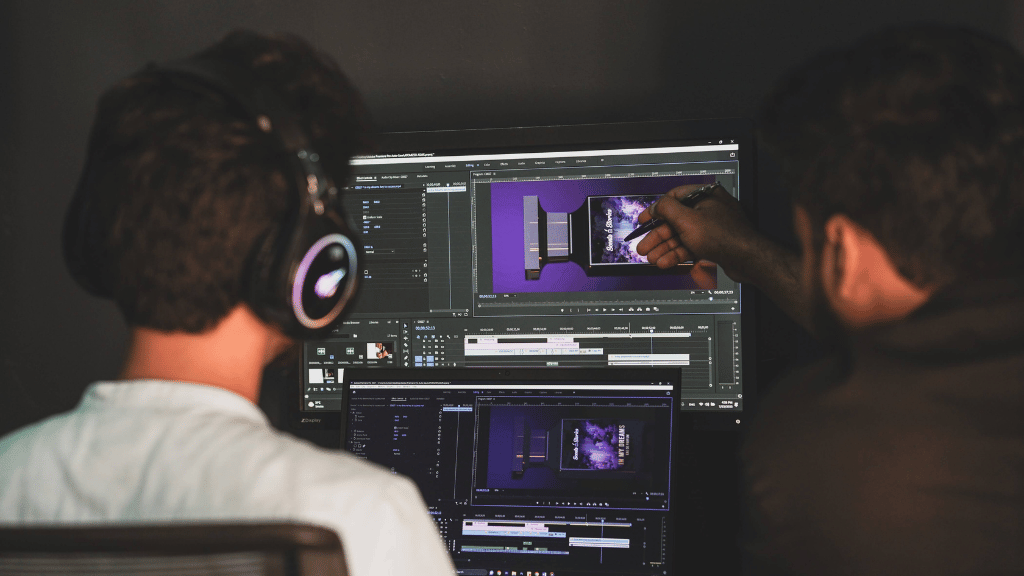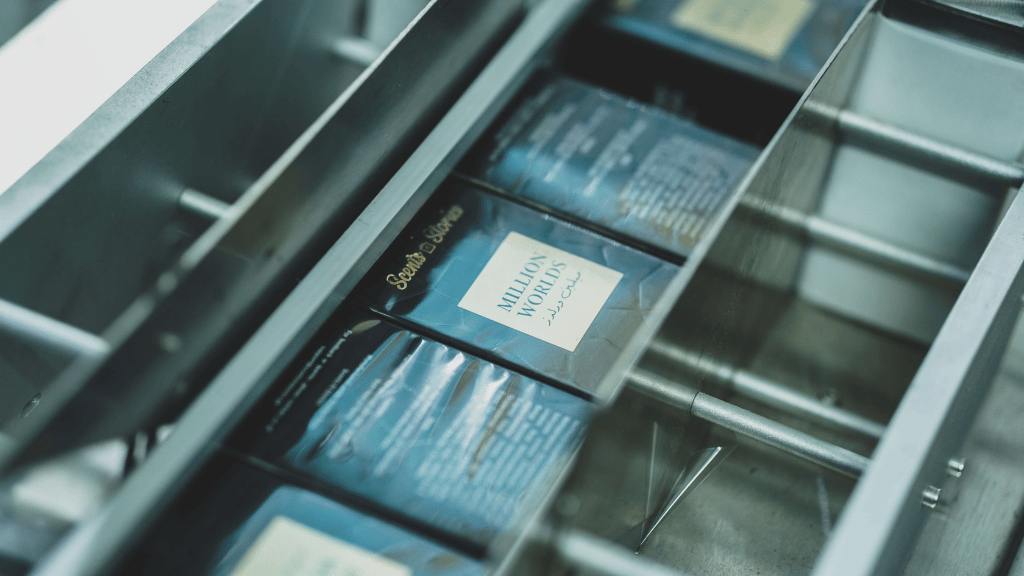 Perfume Launched
The long-awaited moment arrives when the perfume is finally ready for you to immerse yourself in the culmination of our efforts.
Warehouses and Distribution
To ensure availability, the final product is dispatched to our warehouses in Karachi and Lahore. From here, it reaches perfume aficionados across the country, ready to ignite their senses.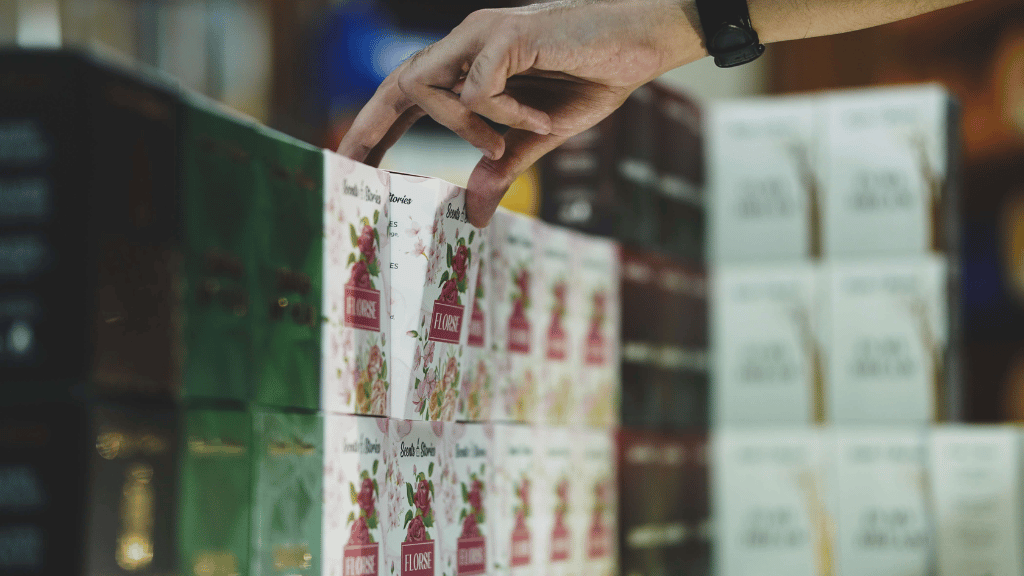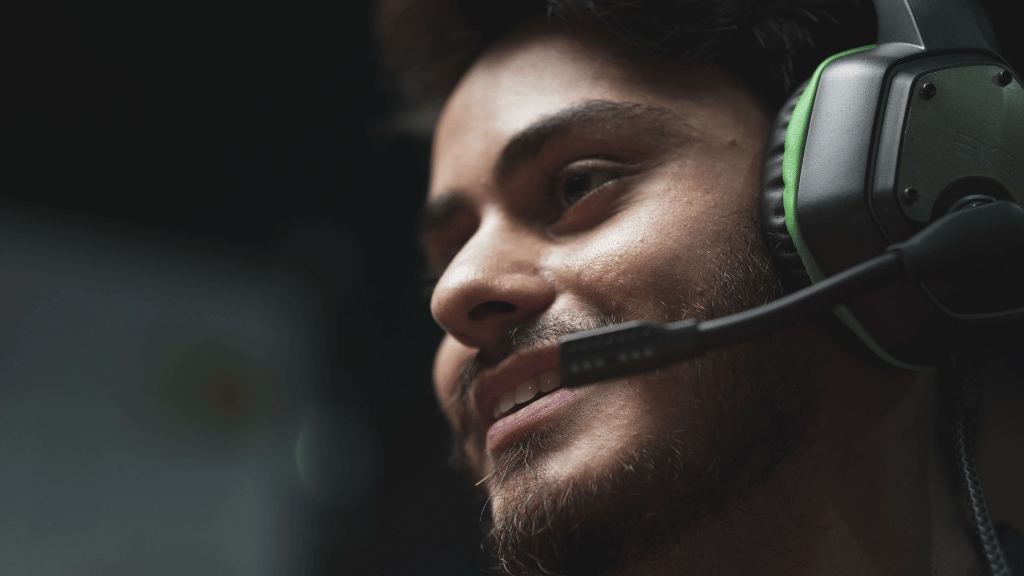 Dedicated Customer Service
Our customer service agents are fully briefed about each perfume and equipped to provide you with comprehensive information and assistance.